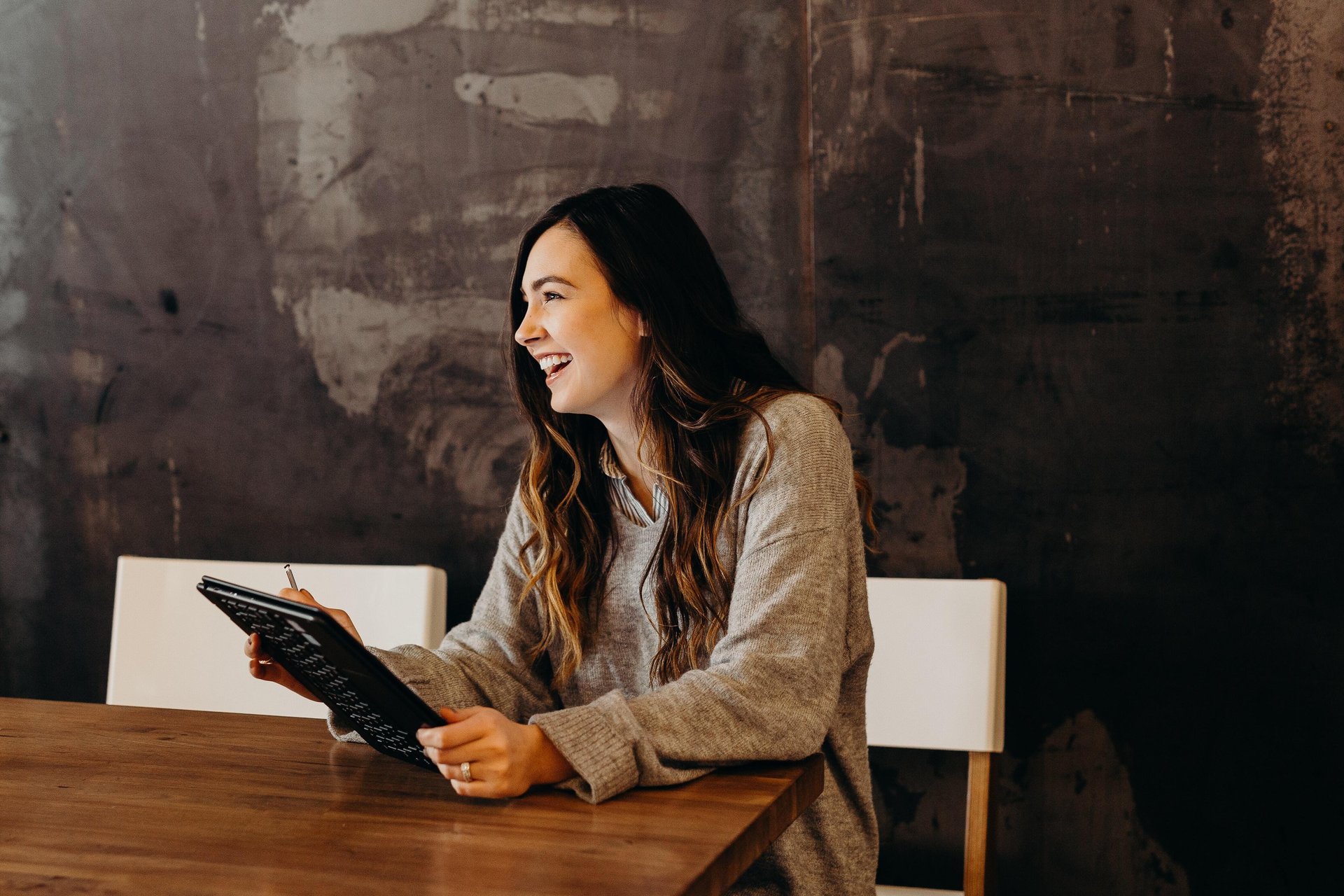 Make better recruitment decisions with digital reference checking
Refapp helps you make reference checking efficient, professional and secure. Increase accuracy and GDPR-comply the reference checks in your recruitment processes
Scroll down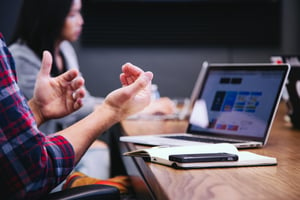 Read about how to improve the accuracy of your reference checks, backed by science. in our whitepaper.
8500

Users

More than 8500 recruiters use Refapp daily in their recruitment processes.


20

Countries

Customers in more than 20 different countries has chosen to use Refapp for their digital reference checking


400.000

Reference checks

More than 400 000 reference checks are completed through Refapp each year.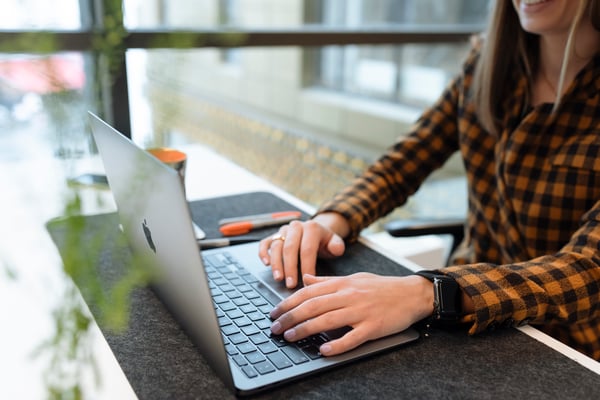 Time saving
Traditional reference checking often means a cumbersome process with a lot of manual work and administration. With Refapp and digital reference checking you get rid of that completely and there save a lot of time, you can put on more valuable work, or to just take a breath and enjoy some spare time.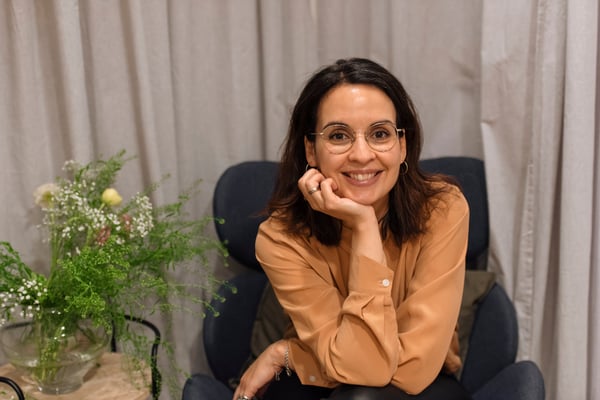 Intuitive and powerful
Our intuitive solution helps you to establish a digital reference checking process in a smooth step-by-step way. We got a library of questionnaire templates you can use straight out of the box, or you create your own custom-made based on your needs, enabling you getting started with your digital reference checking within minutes.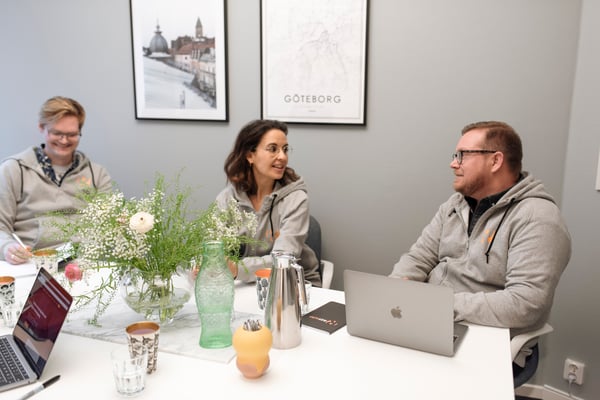 Automated collection
With digital reference checking from Refapp you can lean back and let the references answer when and how it suits them the best. They can choose any device they prefer and we also offer them the option of setting up a call, the traditional way, if the referee prefers that. Everything without you having to do a thing.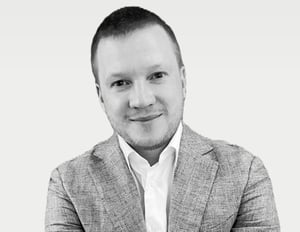 Are you interested in a demo of Refapp and see how digital reference checking works? Get in touch and we will tell you more!
What does our customers say?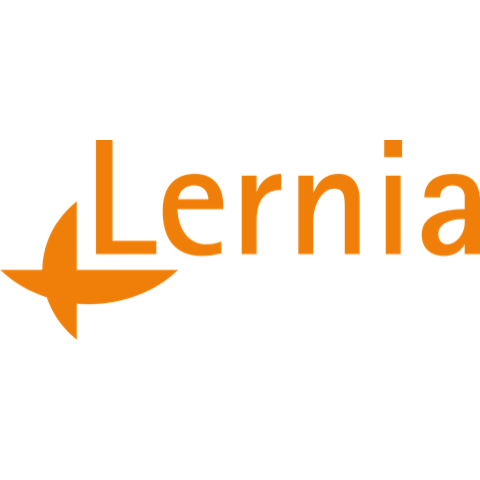 Joakim Karlsson
Recruiting Manager, Lernia
We have used Refapp for a couple of years, and the tool is now a natural part of our recruitment process at Lernia. Previously, we spent several hours a day struggling to get a hold of referees. Today, we usually have responses within 24 hours. Implementing Refapp has increased our internal efficiency and enabled us to provide feedback to our candidates quicker.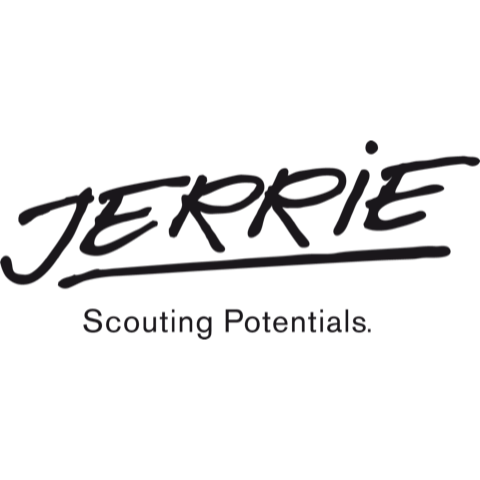 Pierre Sander
CEO Jerrie
At Jerrie & Maquire, we use Refapp to digitalise our reference checking process. The tool helps us become even more efficient, and it is easier to get in touch with referees, even internationally. The referees appreciate the possibility of being able to provide their answers in writing or by a phone call at an agreed time. Our customers also appreciate the structured and professional report.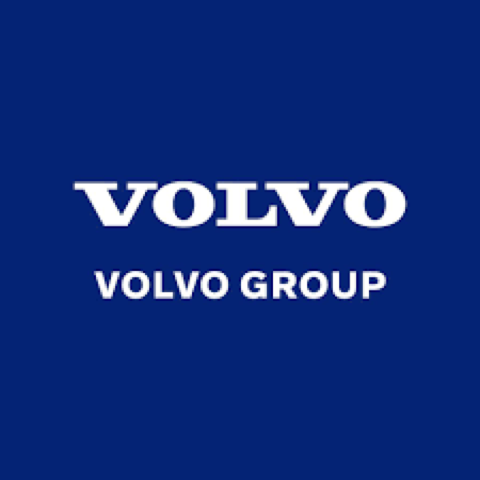 Magdalena Dahlgren
Manager, Volvo Group Recruitment
As a global company, Volvo Group Recruitment gets references from all over the world. Refapp is facilitating our reference checking in different time zones and saves us a lot of time. It is also very appreciated to submit a professional, transparent, and objective report to the Recruiting Manager!
Make better recruitment decisions
More references increase reliability. Refapp's reference report presents the answers in a structured way that facilitates decision-making.
Timesaving
Save time in your recruitment process by replacing manual work with automated digital reference checks.
Increased validity
Structured and standardized reference checks removes cognitive bias and increases validity.
GDPR compliant
With Refapp you can feel safe. All information is stored encrypted with the highest security. The information is automatically deleted after a given time.


Emloyer Branding
Professional and smooth communication with referees and customers positively affects your employer branding.
Non-discriminatory
During a traditional reference check, the recruiter's gut feeling can influence what questions he or she asks the candidate. This approach poses a risk of discriminatory questions.


A better candidate and reference experience
96%

Likes Refapp

Almost everyone experiencing a reference check via Refapp have a positive experience.
86%

Response rate

You can gather a large amount of the responses completely automatically.
24h

Average response time

Gather all of your references on a candidate in less than 24 hours.