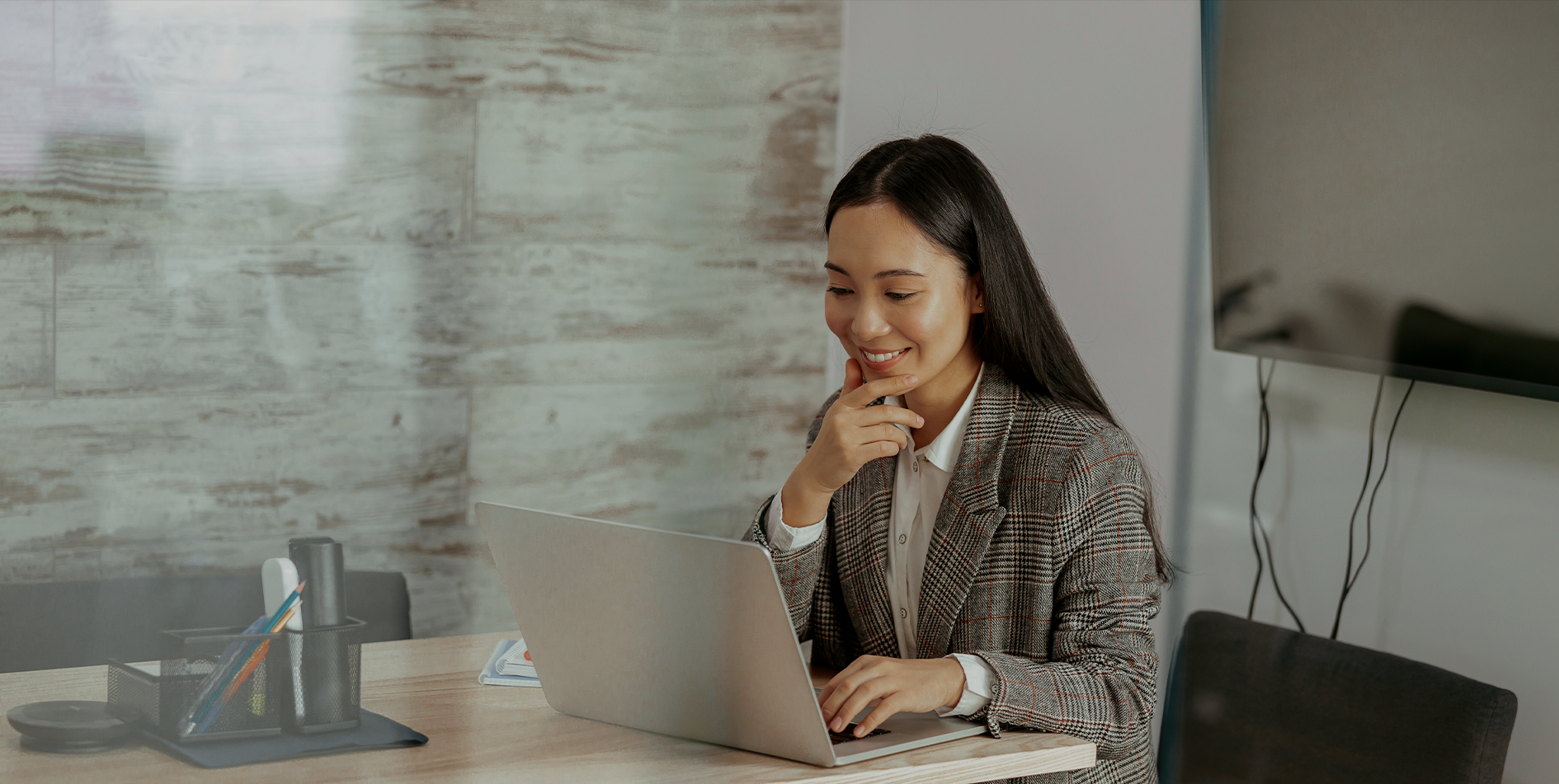 Informative & Accurate Reference Checking
Refapp assists recruiters in making efficient, professional and secure reference checking on every candidate. Increase the accuracy of candidate information and ensure GDPR compliancy in your recruitment processes today.
Scroll down
96%

Likes Refapp

Most people providing a reference check via Refapp have a positive experience.
86%

Response Rate

Our automated reminders, accessibility and intuitive user interface makes references more likely to respond.
24h

Average Response Time

Gather all of your references on a candidate in less than 24 hours!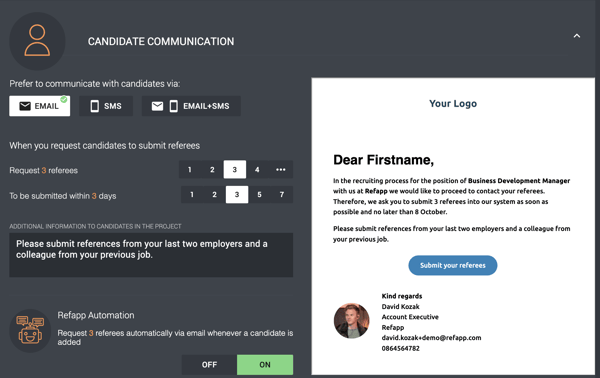 Create Your Project
Choose which questions you would like to ask and toggle a variety of options such as automation, verification and volume.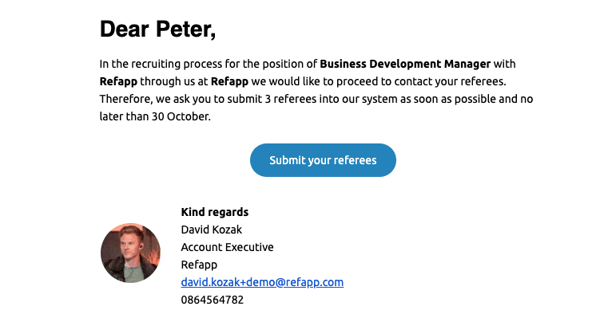 Send Your Request
Choose from over 25 languages to send your communication with. Use SMS and/or Email with your branding for communication.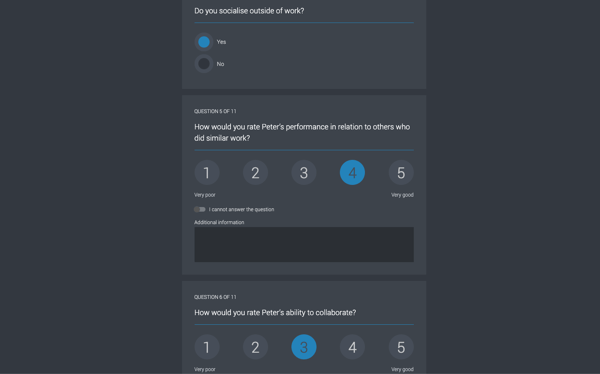 Reference Submits Their Answers
The referee will submit their answers sent to them via an automated email once the candidate submits their information. Email & SMS reminders are sent out to remind the candidate and referee to submit any outstanding answers.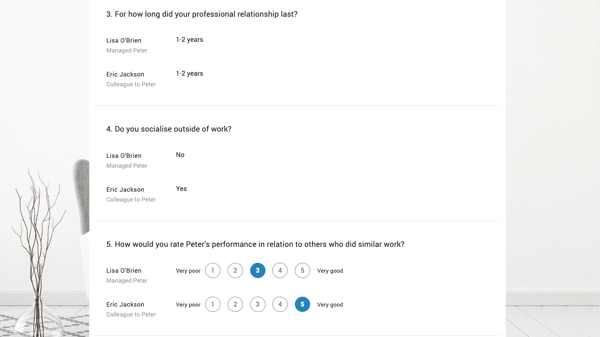 View Your Report
Your report will be ready as soon as the first reference has responded. The report shows an accurate and comparative third-person perspective analysis of your candidate.
---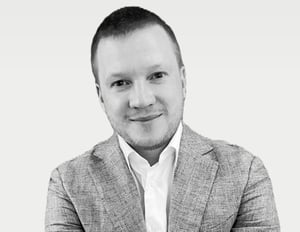 Book a demonstration of Refapp today and see how digital reference checking can help your recruitment process.
8,500

Users

More than 8500 recruiters use Refapp daily in their recruitment process.


20

Countries

Customers in more than 20 different countries have chosen to use Refapp as their digital reference checking solution.


400,000

Reference checks

More than 400 000 reference checks are completed using Refapp each year.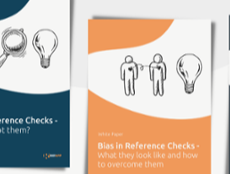 The science of reference checking and how it can ensure confident hiring decisions - Everything you need to know
Make Better Recruitment Decisions
Increase your reference reliability and improve your decision-making in one click, with our easy to read comparable reports.
Save Time
Save time in your recruitment process by replacing manual work with automated messaging, reports and reminders.
Increase Validity
Structured and standardised reference checking removes cognitive bias and increases validity.
GDPR Compliant
With Refapp, you can feel safe. All information is stored encrypted with the highest security. Information is automatically deleted after a given time.
Employer Branding
Professional and smooth communication with referees and customers positively affects your employer branding.
Non-discriminatory
During a traditional reference check, the recruiter's gut feeling can influence what questions he or she asks the candidate. This approach poses a risk of discriminatory questions.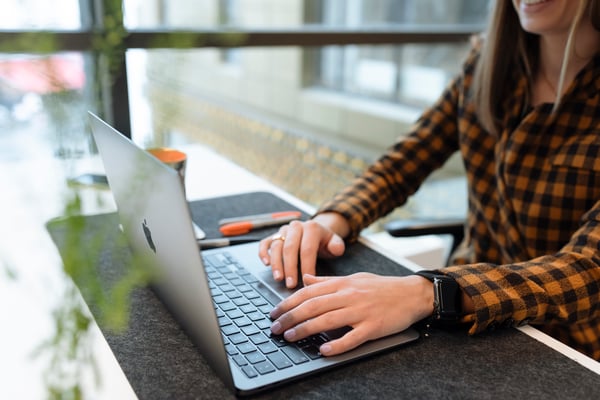 Save Time
Traditional reference checking often means a cumbersome process with a lot of manual and administrative work. By using Refapp's digital reference checking solution, you significantly reduce the amount of time spent inputting data and chasing references. This allows your team to spend more time on revenue-generating activities and onboarding new candidates.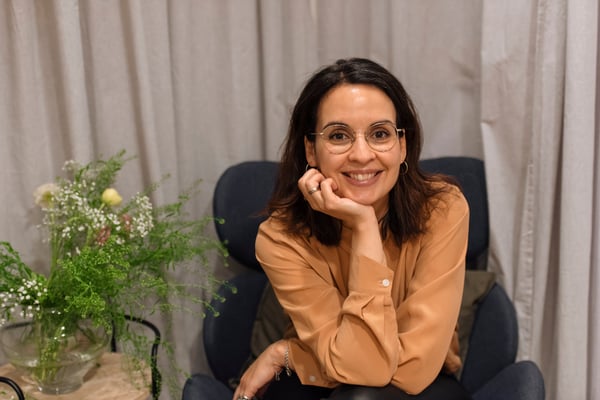 Intuitive and Smart
Our intuitive solution helps you to establish a digital reference checking process in a smooth step-by-step way. We have a vast library of questionnaire templates you can use straight out of the box. You can also create your own custom-made templates based on your needs, enabling you to get started with your digital reference checking within minutes!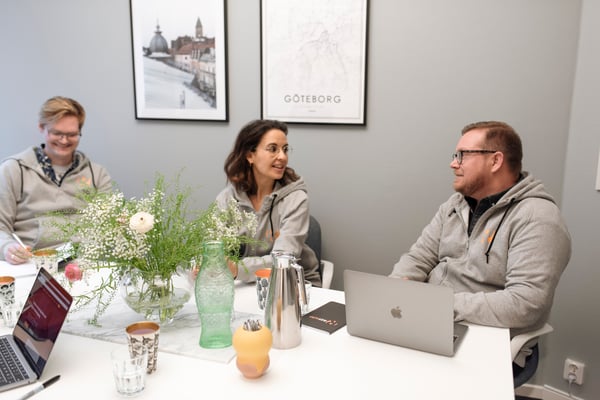 Automated System
By using Refapp, you can lean back and let the references answer when and how it suits them. They can choose any device to reply with and also have the option of setting up a call, using our calendar system. Everything without you having to do a thing.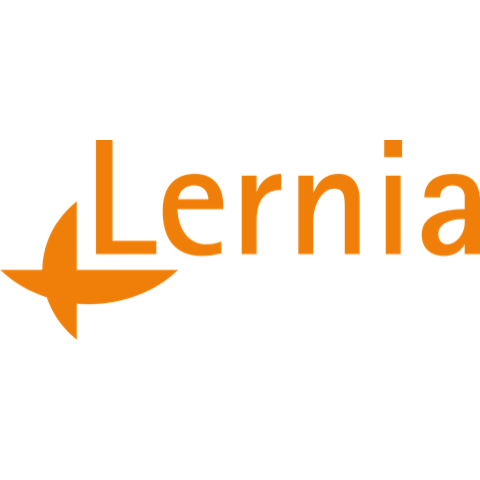 Joakim Karlsson
Recruiting Manager, Lernia
We have used Refapp for a couple of years, and the tool is now a natural part of our recruitment process at Lernia. Previously, we spent several hours a day struggling to get a hold of referees. Today, we usually have responses within 24 hours. Implementing Refapp has increased our internal efficiency and enabled us to provide feedback to our candidates quicker.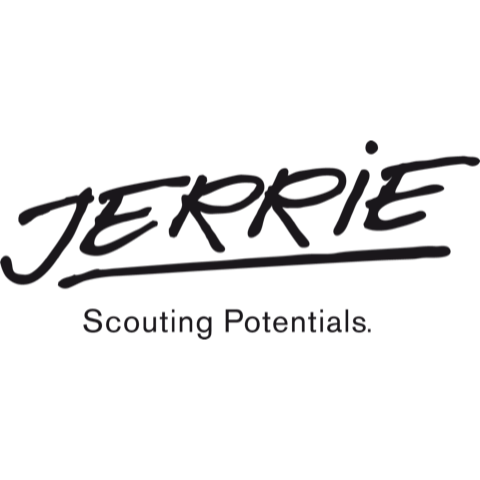 Pierre Sander
CEO Jerrie
At Jerrie & Maquire, we use Refapp to digitalise our reference checking process. The tool helps us become even more efficient, and it is easier to get in touch with referees, even internationally. The referees appreciate the possibility of being able to provide their answers in writing or by a phone call at an agreed time. Our customers also appreciate the structured and professional report.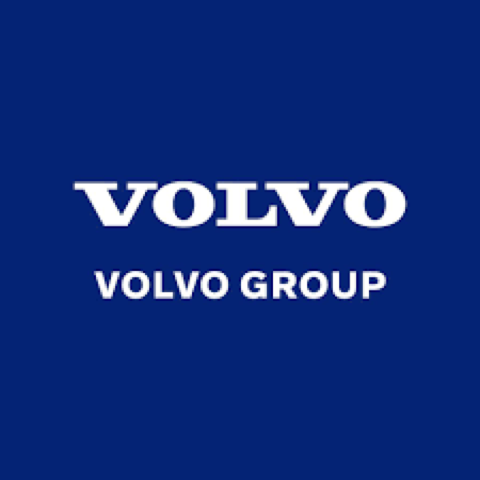 Magdalena Dahlgren
Manager, Volvo Group Recruitment
As a global company, Volvo Group Recruitment gets references from all over the world. Refapp is facilitating our reference checking in different time zones and saves us a lot of time. It is also very appreciated to submit a professional, transparent, and objective report to the Recruiting Manager!