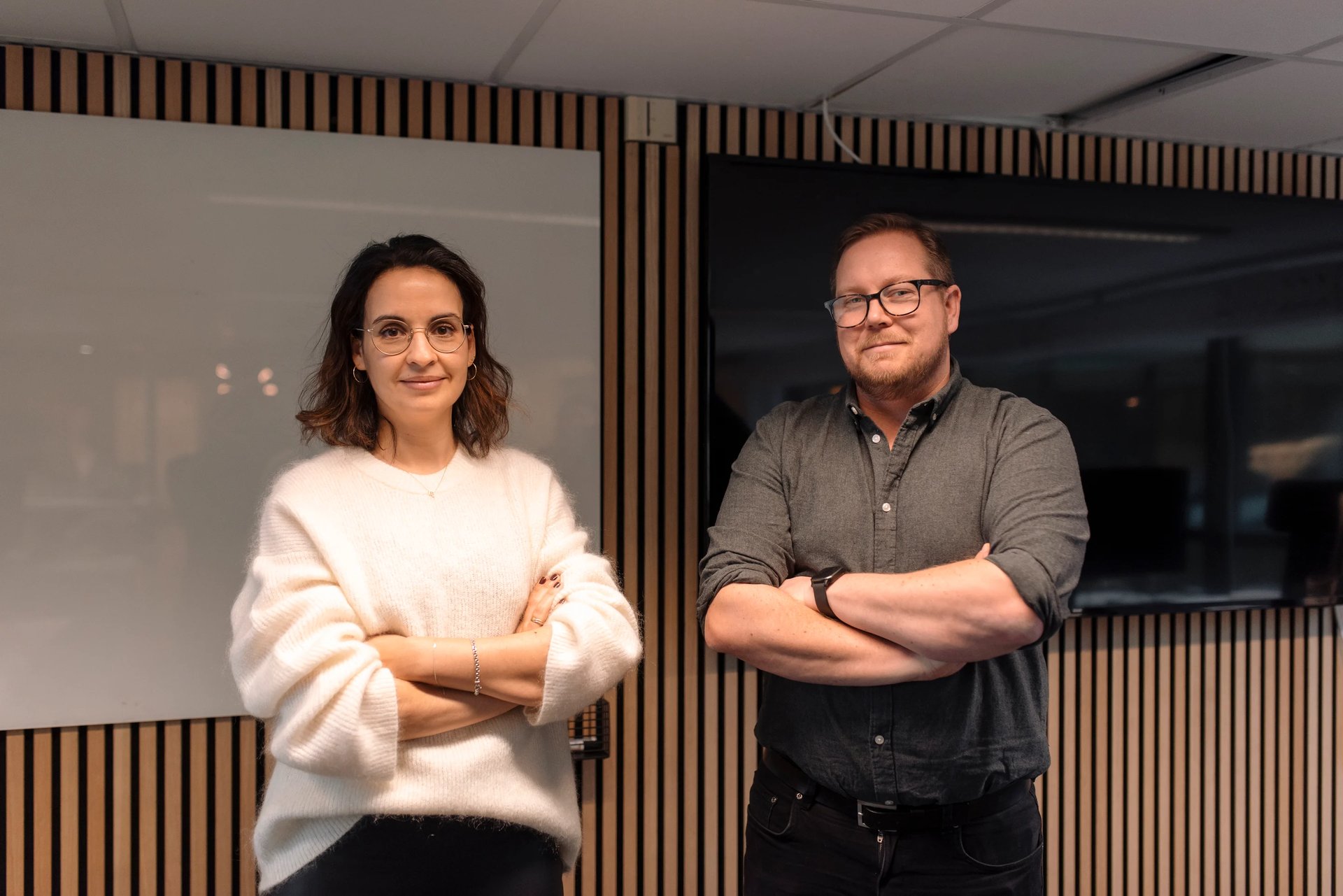 Work with us
Here you'll find available positions at Refapp. If you don't find one that suits you, send us an application anyway, we are always looking for motivated people that can help us develop Refapp!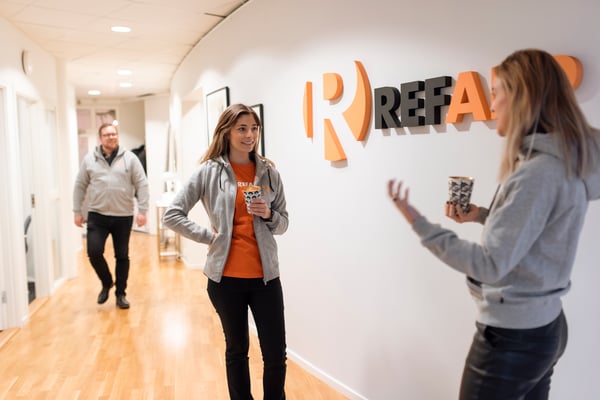 Culture and workplace
We're a tight-knit group in a fast growing SaaS company within the HR-tech sphere on our path to change the way reference checking is being made. We believe in a warm, friendly and inclusive work environment. This goes into everything we do and who we hire. We offer a supportive workplace with work/life balance and great benefits. Are you the one we are looking for? Don't hesitate to get in touch!