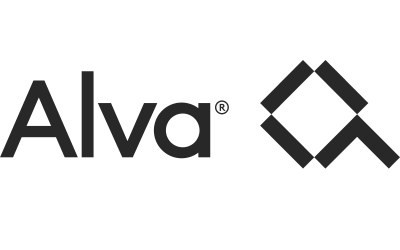 The ultimate combination of leading psychometrics and modern technology
Created by our team of psychometricians, data scientists, and talent acquisition experts, Alva's psychometric tests combine leading science in psychological measurements with advanced machine learning. Together, they form a platform for candidate assessment that makes hiring better for everyone.
Alva Labs Criterias will be connected free of charge for common customers of Refapp and Alva Labs. Contact support@refapp.com to activate the Criterias.
🇸🇪 🇬🇧