Stardust Search is a company within the Executive search segment that, with the assistance of modern tools with high validity, help clients with recruitments where candidate experience, employer branding and long-term is in focus. Digital references with Refapp is a vital part of the tool box. Christine Martin, Executive search consultant and Managing Partner at Stardust Search share her experience!
The importance of matching candidate and corporate culture in order to creat long-term business value for both parties.



- We want to do sourcing the way it is meant to be done, and have begun looking at how we can renew and improve on all stages of a recruitment process. We believe that if we use the candidate and candidate experience as a starting point, it'll benefit both ours and our clients brand and create long-term solutions, says Christine.
- It's about matching the candidate with the corporate culture of our clients, which in turn leads to the person hired to enjoy, thrive, prosper and create business value.
Capability Match and analysis of corporate culture as a first step of a recruitment process
- In the first step of a recruitment process, we focus on identifying what competences and skills are important for the role. We conduct a thorough analysis of the environment and culture the role will co-operate within. We do this in part by sending out employee surveys to our clients. The findings from those surveys will lay the foundation to the rest of the process. All the way from interviews and testing to reference checking and finally onboarding of the new colleague.
Digital reference checking to get a 360°
perspective and insights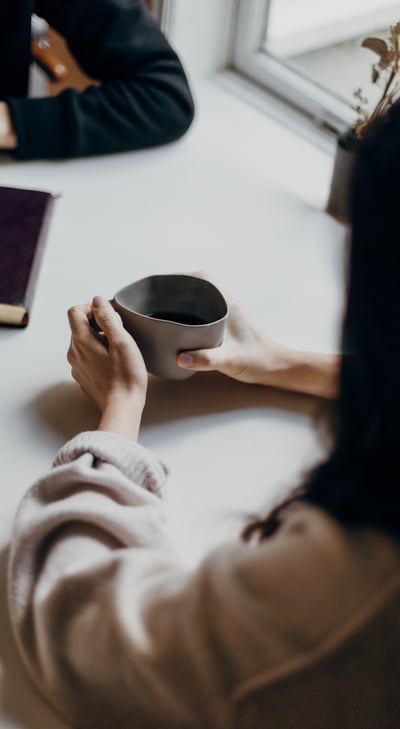 for a successful onboarding
- Reference checking is a particularly valuable opportunity to complement our gathered insights with an outside-in-perspective of the candidates competences and skill-set.
"We saw digital reference checking as a way for us to work more structured, efficiently and objectively. Refapp have eased and improved our work in a huge way! On top of that it contributes to a positive candidate experience as we share the insights with our client as part of the onboarding of the new colleague."
Start the reference checking process with Refapp straight from our usual workflow in Teamtailor
- Thanks to the integration with our ATS Teamtailor we can start the reference checking straight from our normal workflow. When we drag the candidate to the Refapp-stage in Teamtailor it triggers an automated request to the candidate to supply relationship and contact information to their referees. When this has been supplied to Refapp our tailored questionaires are sent to the referees.
The referees who want to reply digitally do so and the ones who prefer to talk easily book an appointment and we can carry minutes straight in to Refapp. It really is a smooth and efficient workflow, says Christine.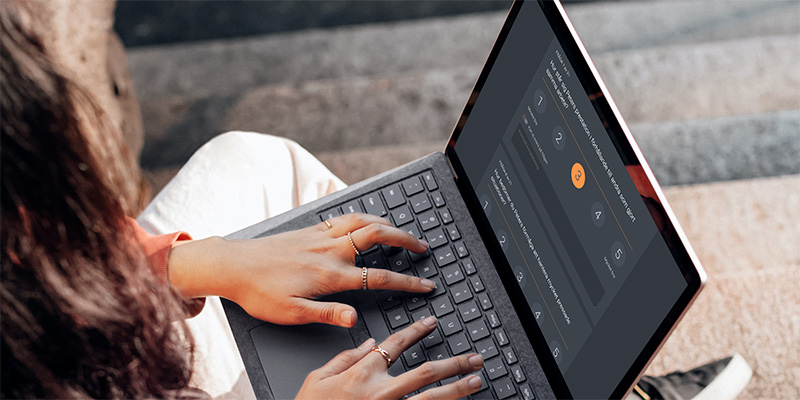 Referee responding digitally on a request sent by Refapp
- We get all the replies in a professional report on the candidate straight in to Teamtailor. This report is appreciated by us, and not to say the least, our clients as well. The report helps with making an informed decision and is a valuable tool full of insights and contributes to making the candidates onboarding as smooth as possible!