Ensuring you stay true to your company branding from start to finish
At Refapp, we are conscious of the importance of creating a positive candidate experience that stays true to your company branding during the reference checking process. Below are ways in which we have positioned our solution to allow your process to create a personal candidate and referee experience.
Personalised Signature For Reference & Candidate Emails
Customise your email signature with your photo, role and contact details to ensure the candidate and referee know who is overseeing their reference checking process at your company. This adds a personal touch to the experience for all parties involved and allows them an easy way to contact your recruiter.
Custom Image During Reference Submission & Final Report
A recent product feature has been added that allows your team to upload a custom image which appears during the referee submission process and final Report.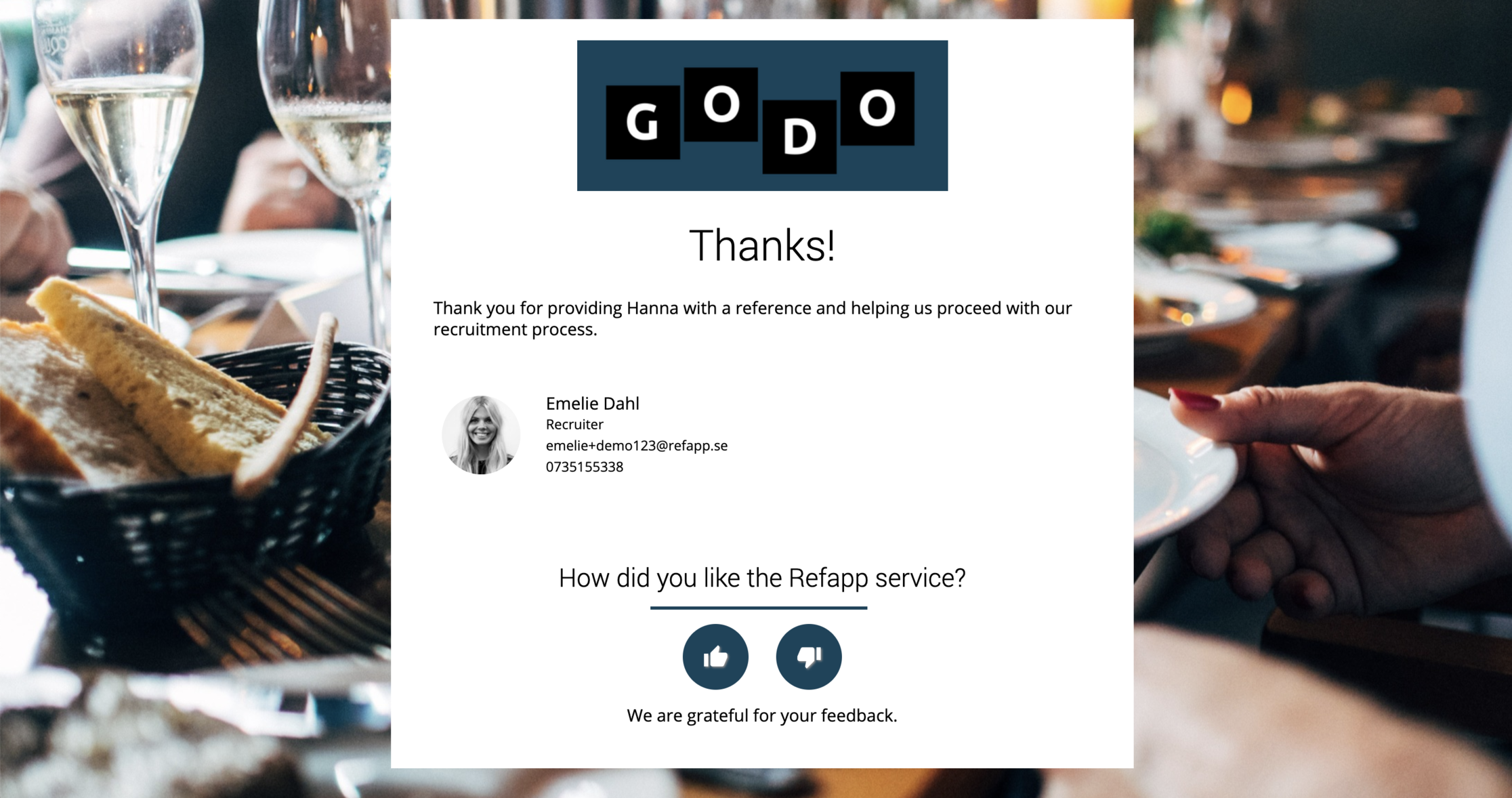 Logo & Branded Colours Throughout The Entire Process
Refapp allows for your logo to appear on all messaging along with your choice of colour to use for buttons throughout the process. Your logo appears in the emails sent to the candidate, referee and for the final report. The buttons appear in every email, the final report and also during the answer segment for the referee.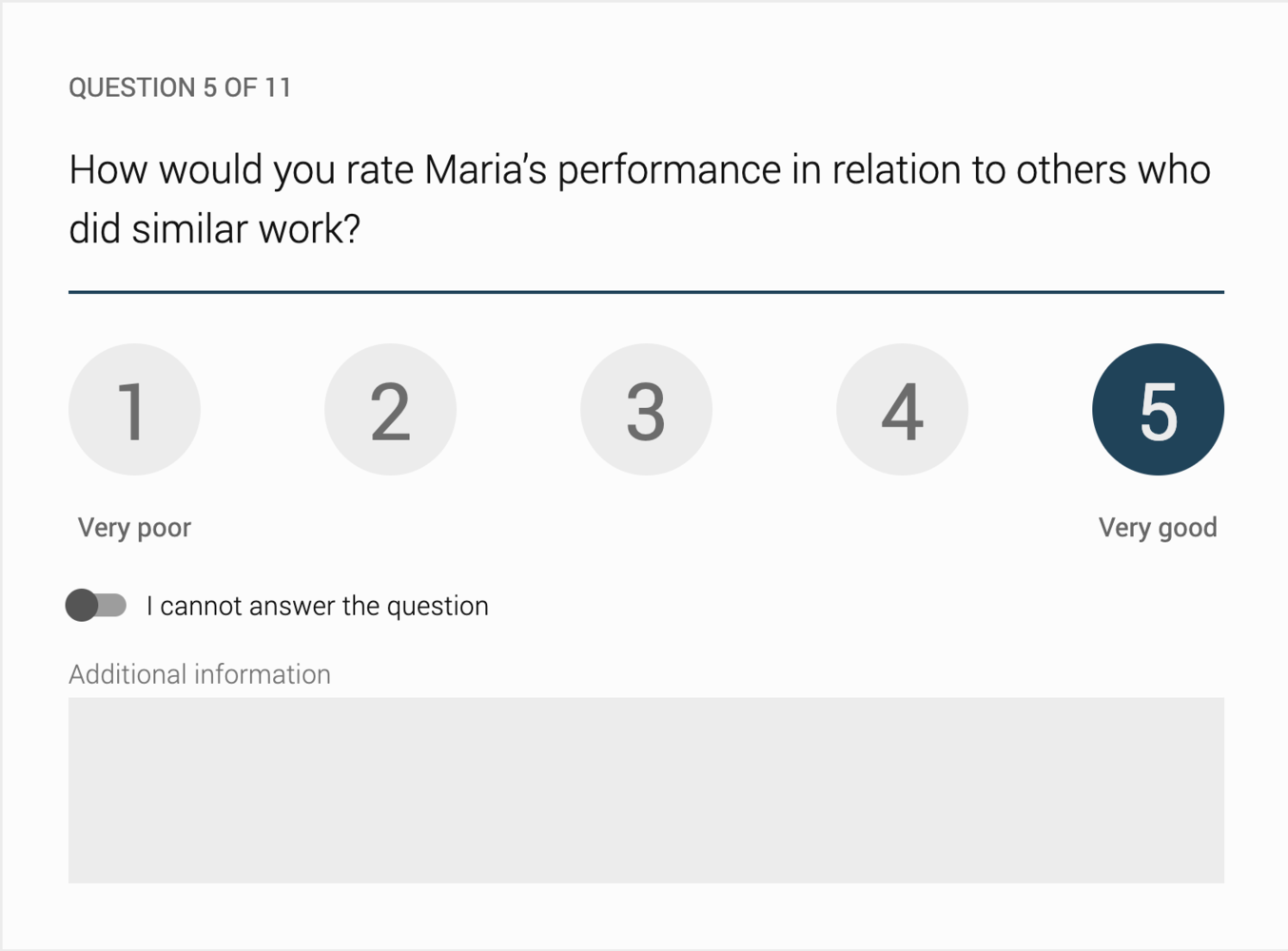 Add Your Additional Information in The Email Outreach
We have made it very easy to add additional information to the candidate and referee email during the project creation stage. Here you can elaborate on the information, add your company mission or specify which references you would like the candidate to add.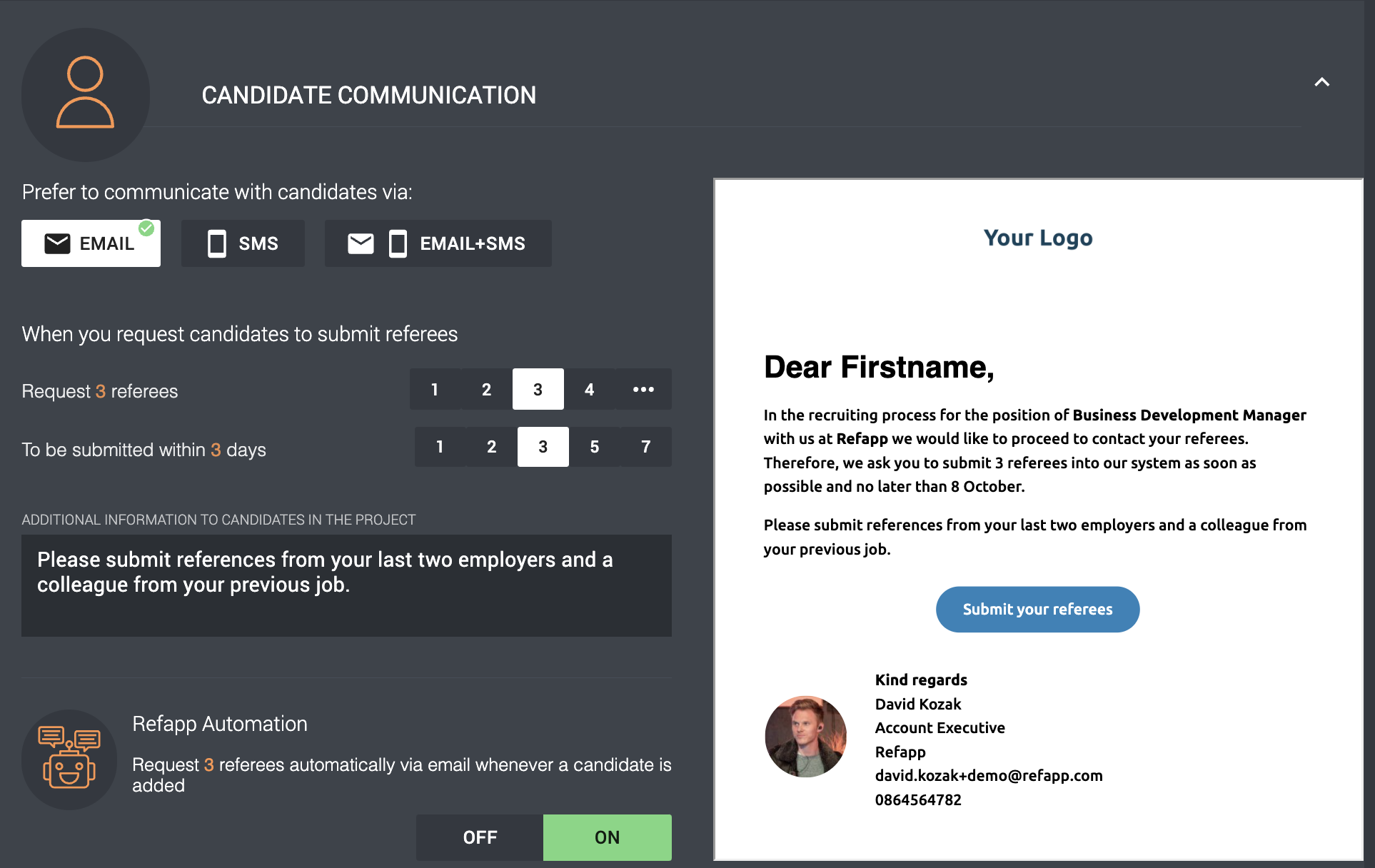 The Benefits Of Refapp's Branding Features:
Using Refapp to streamline your process ensures that your team increases their productivity and accuracy during the reference checking process while also ensuring a positive candidate experience throughout the entire process.
Gain peace of mind by using Refapp for your reference checking. If you are interested in learning more about this process, visit Refapp, start a free trial or get in touch!