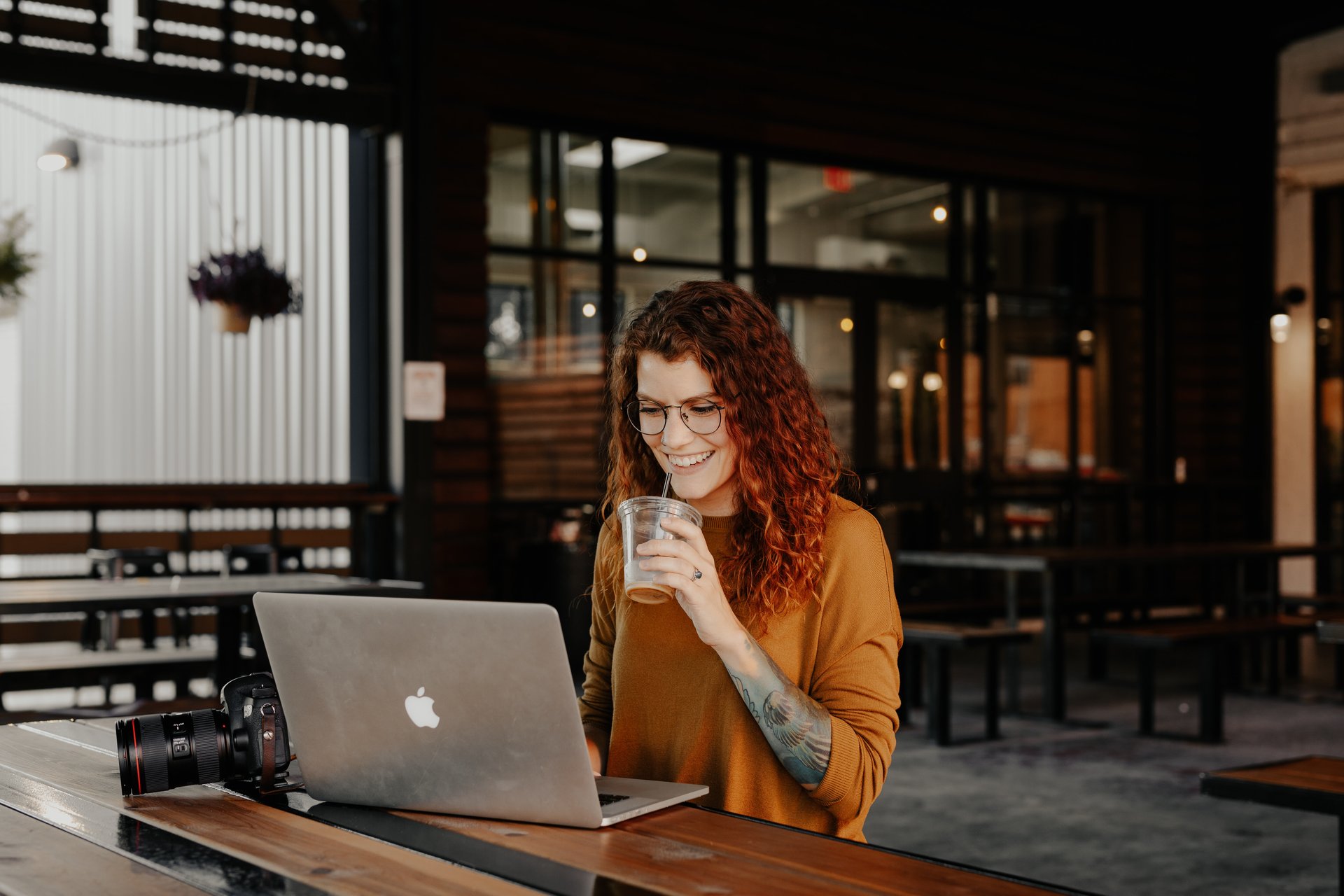 Digital reference checking backed up by science
Contents of our whitepaper
In addition to CVs, resumes and interviews the most common method to gather relevant information on the candidate in the recruitment process is through reference checking. But how good is actually the traditional reference checking process in predicting the candidates performance?
In collaboration with Anders Sjöberg, professor at the University of Stockholm, we set out to find the answers to some of these questions.
How good is reference checking in predicting the candidate´s performance?
How can you increase the validity in the references gathered?

How do we verify the information?

How can you digitalize, standardize and structure your reference checks in order to improve your hiring?
Refapp helps you streamline your recruitment process and make better recruitment decisions. The product is reliable, secure and 100% GDPR compliant.
Download our whitepaper here!