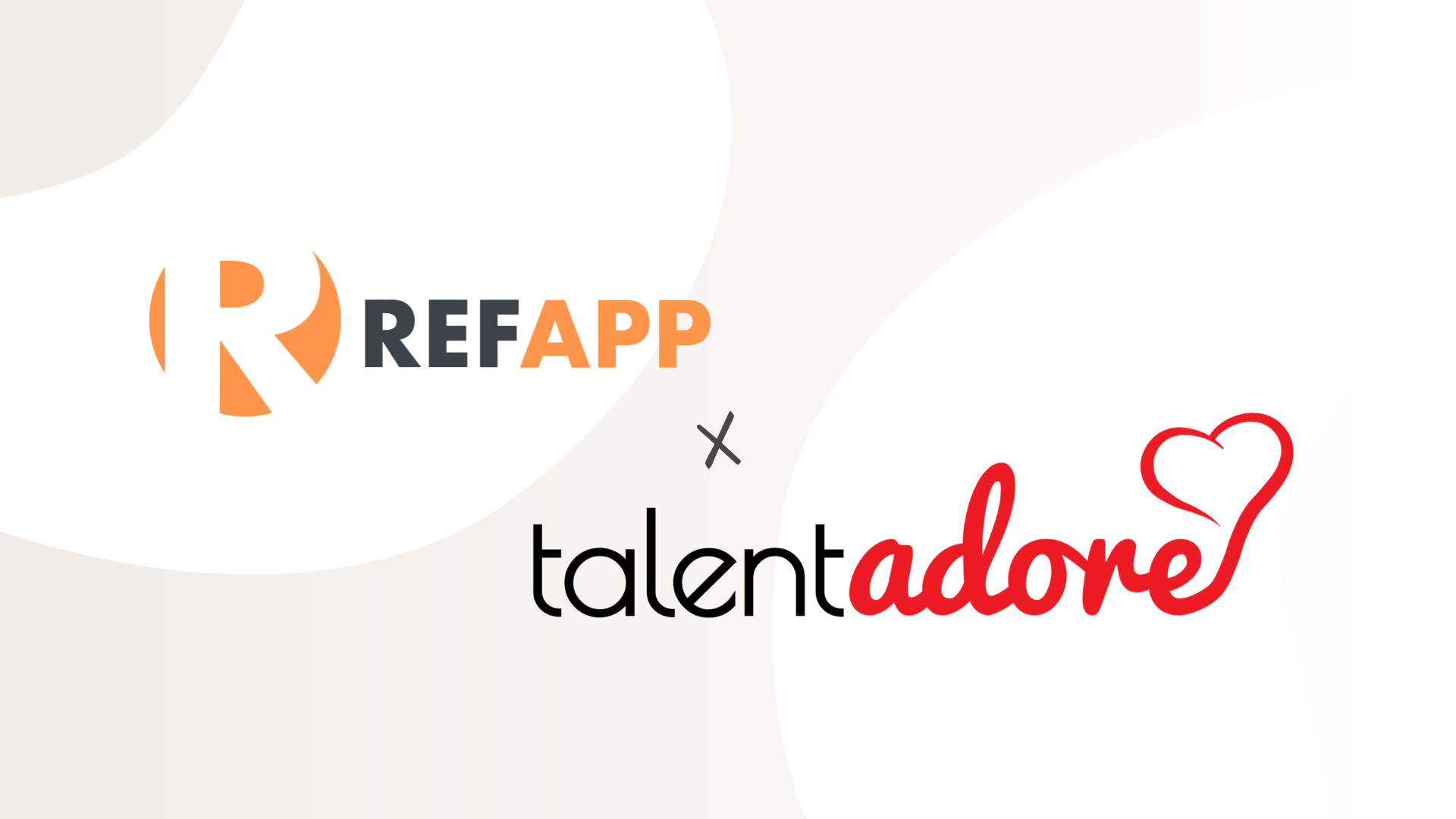 We are thrilled to announce our new integration and partnership with TalentAdore, the global HR technology company focused on bringing the human touch back to recruitment. Through our integration, users can collect candidate insights directly from TalentAdore's AI-assisted recruitment software, TalentAdore Hire.
"In our journey of increasing the human touch to recruitment, we are continuously either developing new functionality by ourselves or introducing best-in-breed partner solutions.
Refapp is a great example of a leading partner solution. It enhances significantly the quality of reference checks, facilitating the acquisition of trustworthy information and ensuring equitable treatment of all candidates.
Our customers have requested and welcomed Refapp as an essential tool to improve their recruitment processes further. TalentAdore's and Refapp's ultimate objective is to go beyond any other typical integration. We aim for an unparalleled user experience through truly seamless integration and cutting-edge technology, all available straight within TalentAdore Hire." - Saku Valkama, CEO of TalentAdore
We couldn't be happier to help streamline the recruitment process and provide seamless reference checks for our customers, freeing up valuable time to focus on the moments that matter and create a positive candidate experience!
Want to know more about the integration? Get in touch with us!