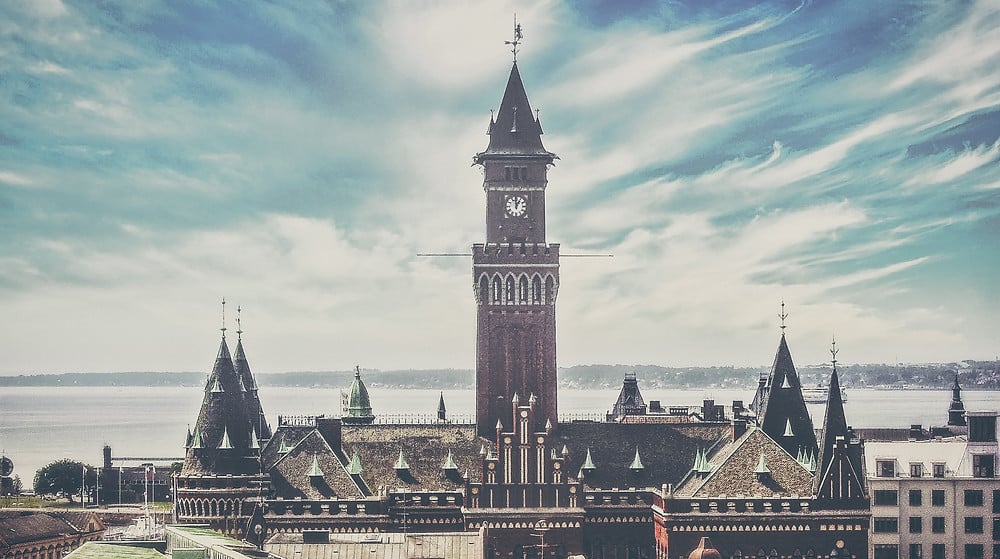 At the end of each calendar year, the Health and Social Care Administration in Helsingborg municipality (A local government body in Sweden) start the process of recruiting employees for the upcoming summer. This results in the hiring of 500 seasonal employees. Digital reference checking has helped streamline this process and has improved the quality of incoming candidates. What's more, a significant time saving has allowed them to focus on other value-adding activities.
Key Outcomes
Less time spent on administration thanks to the automated workflow. Contact details to referees are requested from the candidates after which questionnaires and reminders are automatically sent out and references collected.

The recruitment team saved 9 weeks of full-time work.

An unbiased and transparent reference checking process where the exact answers of the referees are presented in the reference report.

Well-informed hiring decisions as it is easy to compare several references for a candidate.

Challenge: The inefficiency of traditional reference checking
- We used to spend an enormous amount of time collecting contact details to referees from candidates, booking phone calls and compiling reports," says Sofia Holmgren, Recruiter at the Health and Social Care Administration in Helsingborg Municipality.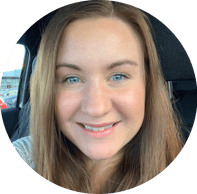 - This way of working was not sustainable and we started searching for better alternatives to remove the bottleneck, save time and get more in-depth and transparent responses.
The steps towards a more flexible recruitment process
In a pilot project in 2020, Helsingborg municipality implemented Refapp and the Health and Social Care Administration is one of the administrations that have switched to digital reference checking.
- At the time, we had already discovered the benefits of online interviews, so it seemed like a natural step to explore the potential of digital reference checking as well, Sofia describes.
The most important aspect for us was the user experience of the system, for candidates, referees and recruiters. Refapp ticked all the boxes and turned out to be effective, easy to use and professional.
The solution: digital reference checking for both high volume, temporary staffing and permanent hires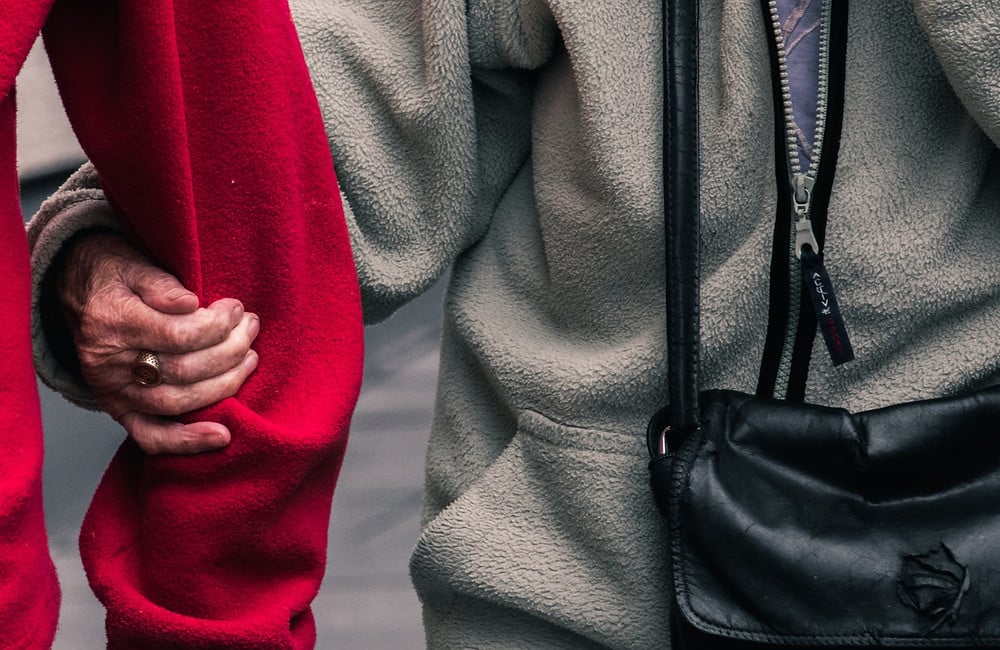 - In temporary staffing, we work together on a large reference checking project in Refapp. We help each other to add the candidates on an ongoing basis. At the click of a button, we request the contact details of the referees and the software does the rest for us from sending questionnaires and reminders to collecting the answers in the reference report,Sofia describes.
- My colleagues who recruit for permanent positions in the health and social care sector use the system in a similar way, but with separate projects and customised questionnaires for each job position.
Refapp evaluation after a busy summer recruitment
- After our big seasonal recruitment in spring 2021, we did a thorough evaluation of time spent and user experience. It turned out that we saved 359 hours, in other words, 9 weeks of full-time work, by using Refapp instead of checking references the traditional way, Sofia concludes.
We are very happy with Refapp, both in terms of functionality and customer service. Support is always quick and responsive, we have access to valuable statistics on our usage and there are new feature release updates regularly. We really hope for a continued and long-term collaboration!
Do you want to know more about digital reference checking and how it can help you make better recruitment decisions? Get in touch!