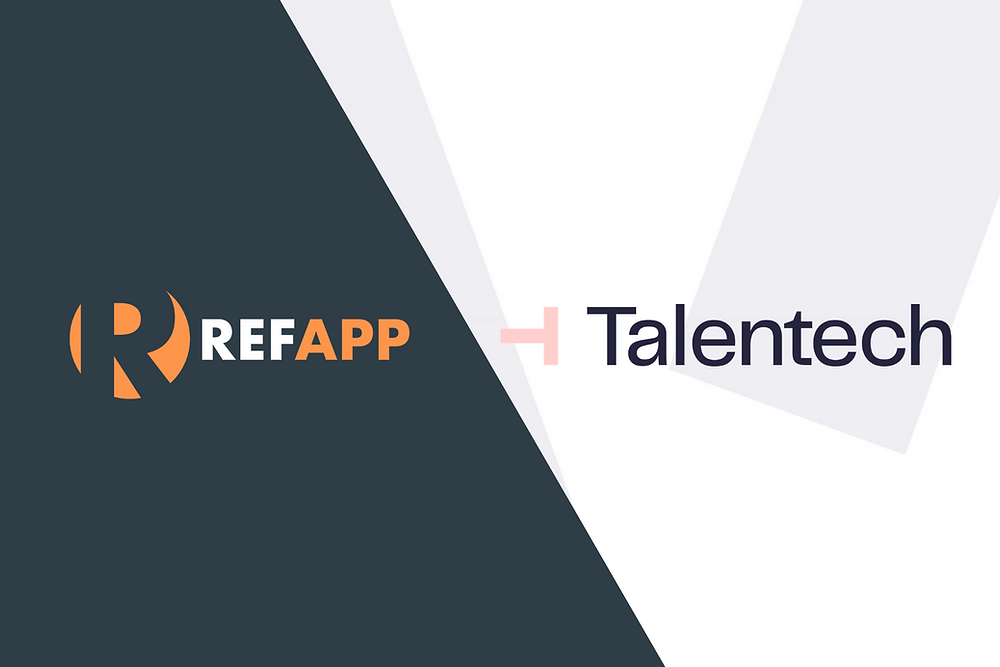 We are happy to launch our partnership with Talentech, allowing users to seamlessly implement digital reference checking to their regular workflow! We sat down for an online coffee with Maja Lindström, Chief Product Officer at Talentech, to talk more about our collaboration and the workflow between our systems.
How exciting that we are up and running with our integration! What do you see as the greatest value for your users?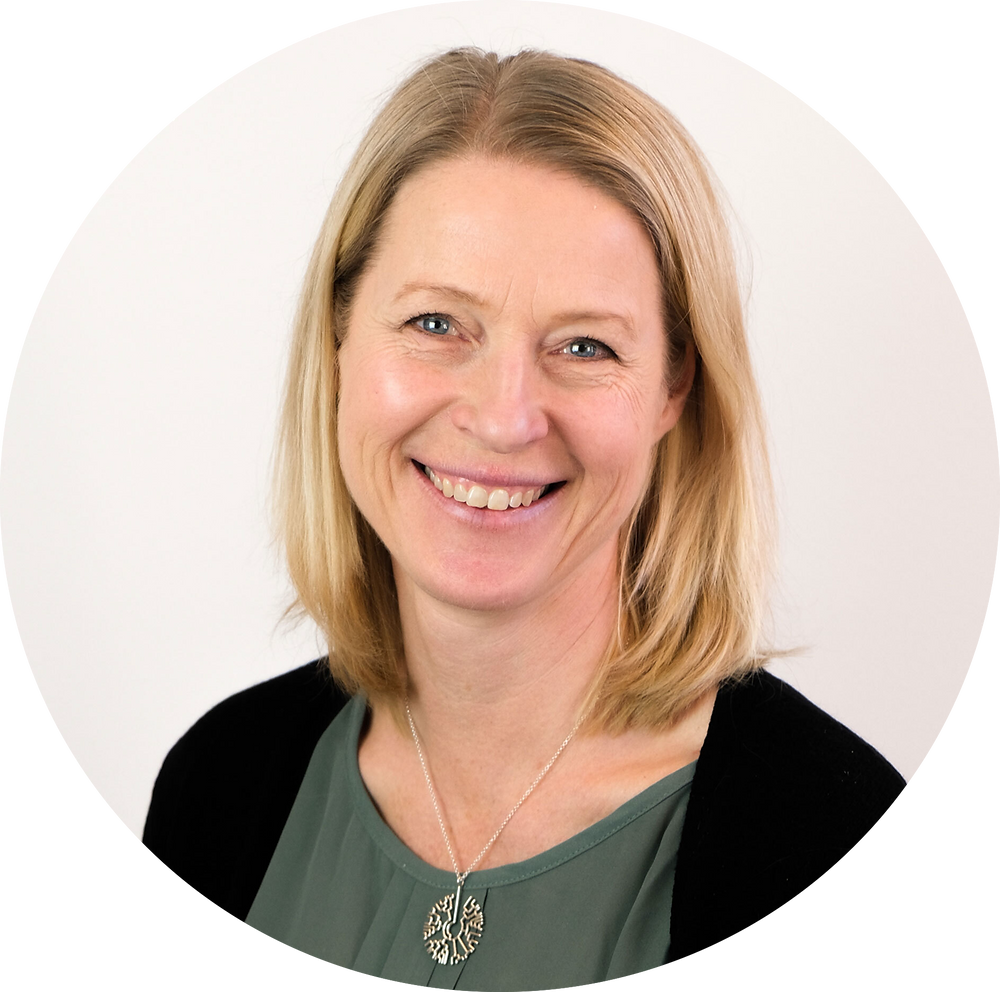 -The big advantage of integrating our systems, is that you get an efficient workflow throughout the recruitment process, where you have a clear overview of all candidates and don't risk missing anything. In many organisations, HR wants to set up standardised processes for the managers who recruit, to ensure quality, and this is only possible through an integration, Maja describes.
-Refapp also adds a new level of efficiency and quality assurance in that the reference checking itself being standardised and streamlined. Who of us hasn't been involved in an unstructured reference checking that doesn't provide any valid foundation for decision-making? With Refapp, you get answers that can easily be interpreted and compared with each other in structured reports.
What will the workflow look like for a Talentech user who will collect references using Refapp?
Initiating a reference check from our system is very easy. The manager or recruiter selects one or more candidates, activates the reference check and Refapp starts working automatically. The referees' contact details are requested from the candidate and questionnaires are sent via email or SMS. In the meantime, you get status updates and once the answers are received, you find a professional reference report in our recruitment system. It's really smooth, Maja concludes.
We agree. And we look forward to being a part of offering users a flexible and seamless recruitment process, from start to finish! If you want to know more about digital reference checking with Refapp and Talentech's recruitment systems, get in touch!
About Talentech
Talentech was founded in 2019 when four industry-leading HR-tech companies: HR Manager, ReachMee, Talmundo, and Webcruiter merged. In 2020, Irecommend and Weekli were welcomed to the group. Talentech's goal is to ensure that our customers can create seamless HR processes with the candidate and employee in focus, from start to finish, on a central platform.
We think BIG, with scalable solutions that support every stage of the talent pipeline. But we design for the details, with personalization and flexibility in mind. Build a powerful talent ecosystem, Streamline HR with automation, and Evolve to meet tomorrow's challenges with Talentech.