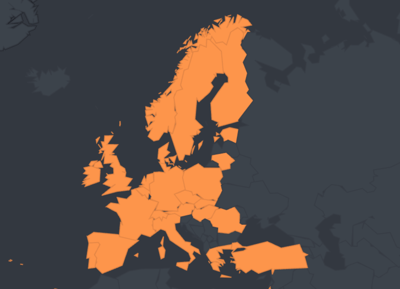 We are doing digital reference checking with candidates and referees from all across the globe. Currently, we have 8,500 users spanning 20 countries.
Languages Refapp speaks with candidates and referees:
Brazilian Portuguese
Czech
Danish
Dutch
English (both US and International)
Estonian
Finnish
French
German
Greek
Hungarian
Italian
Lithuanian
Norwegian
Polish
Portuguese
Romanian
Slovak
Spanish
Swedish
Turkish
Use our pre-made questionnaires (or create your own) and have a smooth digital reference experience! Would you like to add your language? Please contact us and we will update you on our language pipeline!