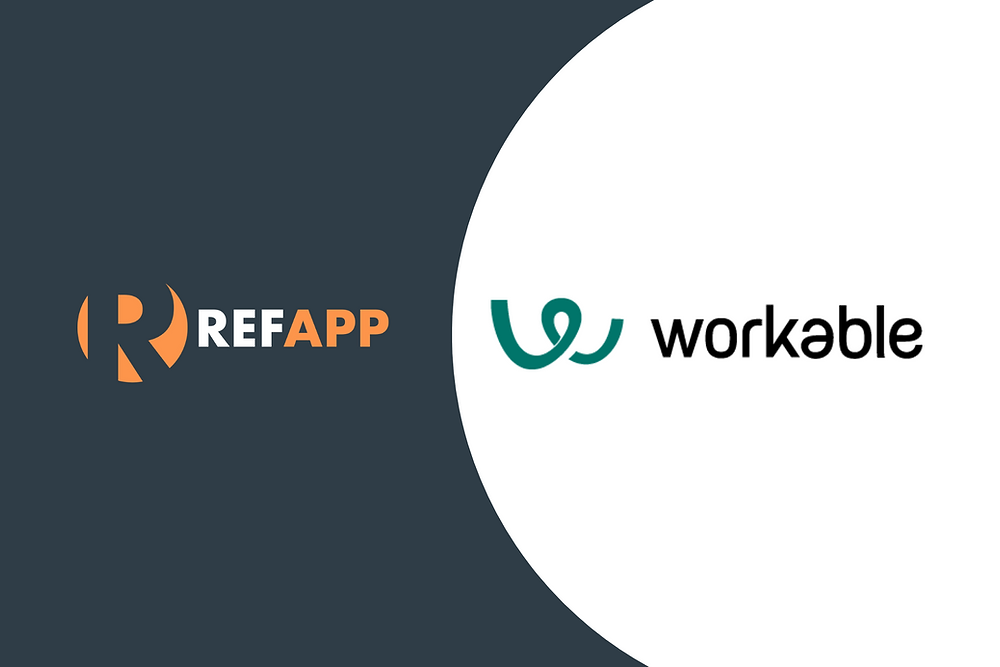 We are so excited to announce the launch of our partnership with Workable! The integration gives customers the ability to streamline the hiring workflow and collect valuable information to make better recruitment decisions!
"Candidates naturally present themselves positively on their resumes and during interviews. A candidate's references can provide more objective information about their performance, says Myra Lymperi, Channel & Partnerships Manager at Workable. Before extending a job offer, it's a great idea to consider getting references from former employees, co-workers and business partners (e.g. clients.)
With the help of Refapp, we help our customers conduct reference checks to:
Ensure they're getting accurate information;

Learn about candidates previous work experiences;

Find out how candidates work with others;

Spot red flags;

..ultimately, to make a more informed hiring decision."
Competency-based and automated reference checking for well-informed hiring decisions
It is easy to initiate your digital reference check for a candidate in Workable by choosing one of your pre-set Refapp Project Templates.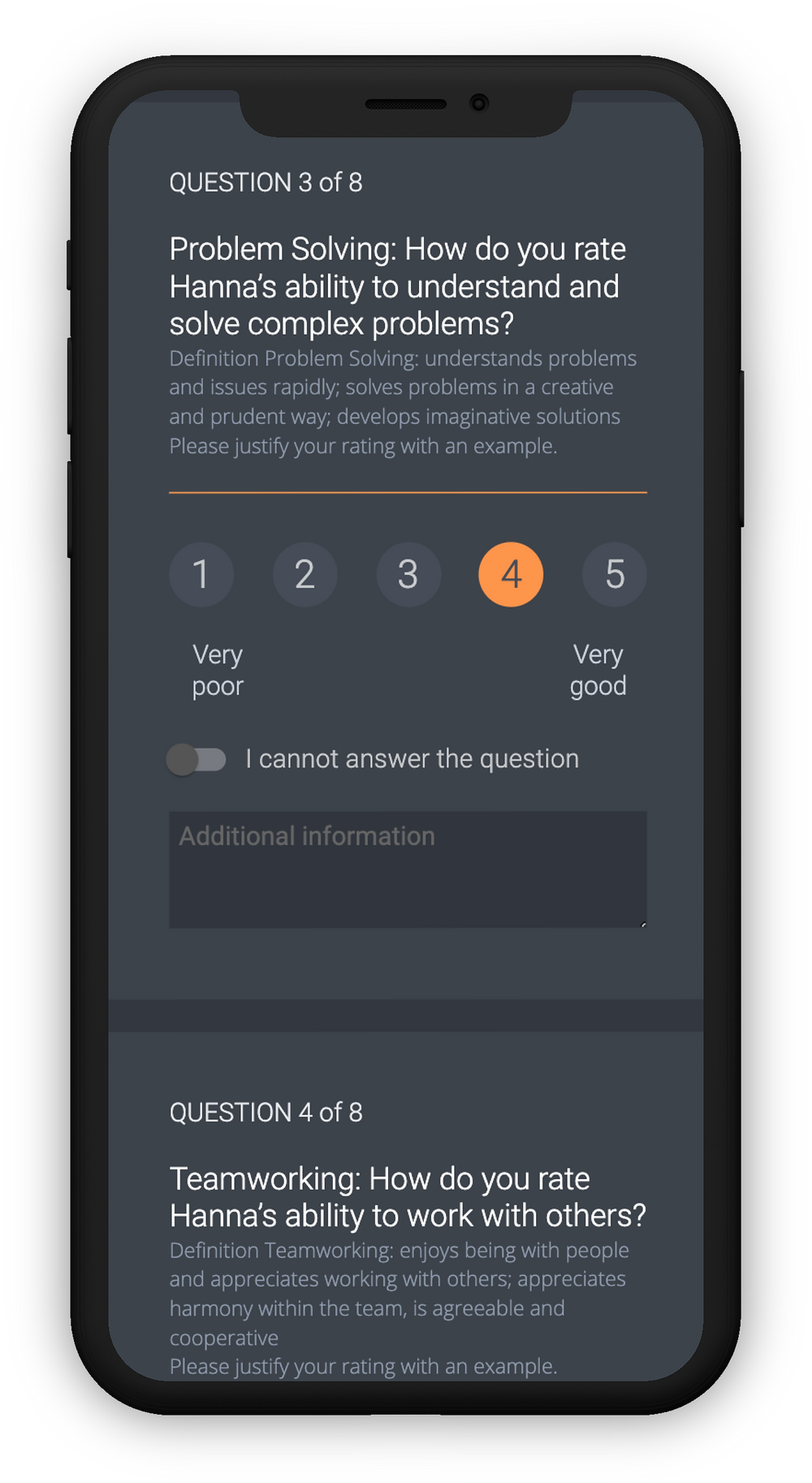 Competency-based question in Refapp
The template includes information on whether to contact candidates and referees by email and/or SMS, how many referees you want the candidate to submit contact details for and which questionnaires to send to the referees. Use competency-based questions to make the reference checking align with the rest of your recruitment process.
As soon as you initiate the reference check for the candidate, Refapp receives the information and starts working for you. When all answers are collected, you'll find a link in Workable leading to the reference report in Refapp!
About Workable
Workable is the world's leading hiring platform. We provide in-house recruiters and hiring teams with more ways to find more qualified candidates and help them work together to identify and hire the best. Companies who use our software get from requisition to offer letter faster, with automated and AI-powered tools that source and suggest candidates, simplify decision making and streamline the hiring process. Workable was founded in 2012, and has since helped more than 20,000 companies hire one million candidates.
Want to know more about digital reference checking and how it can help you make more well-informed recruitment decisions? Get in touch!