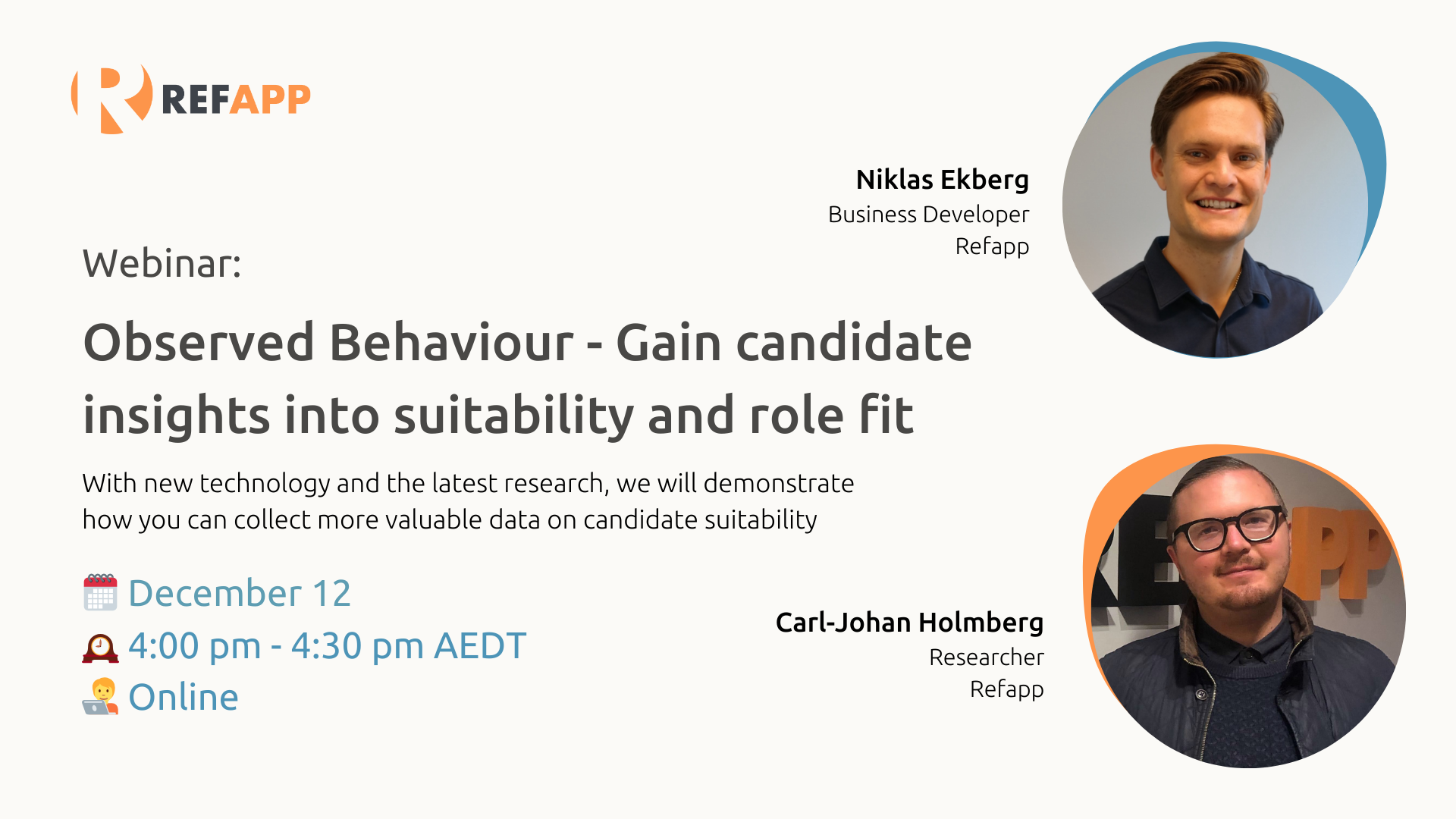 Reference checks serve a variety of purposes depending on the organisation. Everything from a simple compliance exercise to predicting future job performance and culture fit.

In many cases, references can be an invaluable source of information, often providing insights that even the candidates themselves may not share.

By gaining a deeper understanding of a candidate's observed behavior through their references and aligning those insights with a proper job analysis, you can get a much better sense if you are making the correct recruitment decision.

How will this manifest in organisational and business benefits?