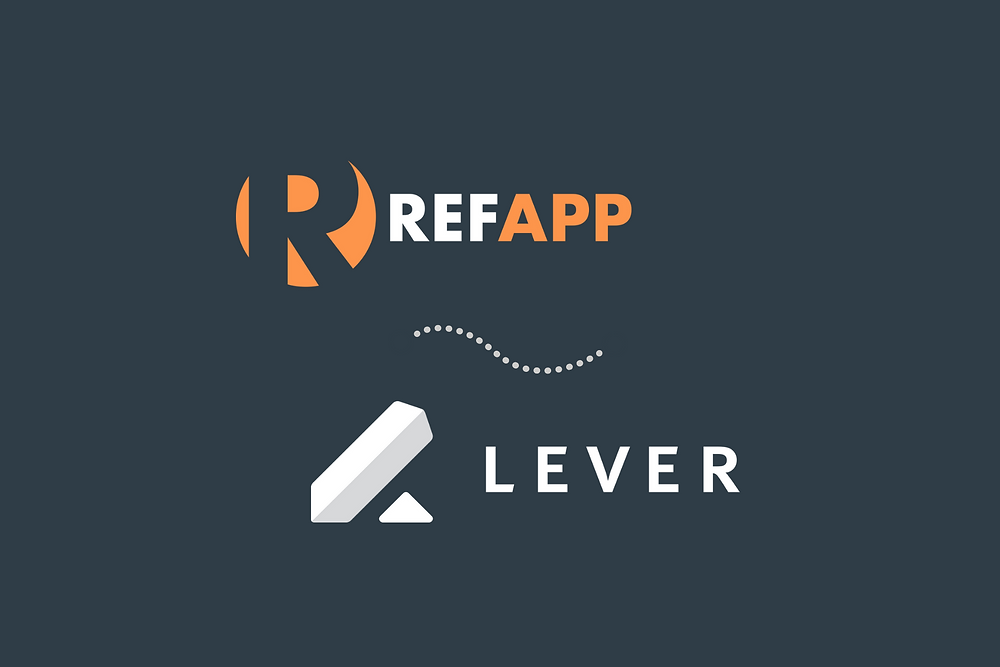 Happy news! We can now share that we have launched an integration with Lever. The integration gives our mutual customers the ability to seamlessly perform reference checks directly from their regular workflow within Lever.
Automate your process of requesting and collecting reference checks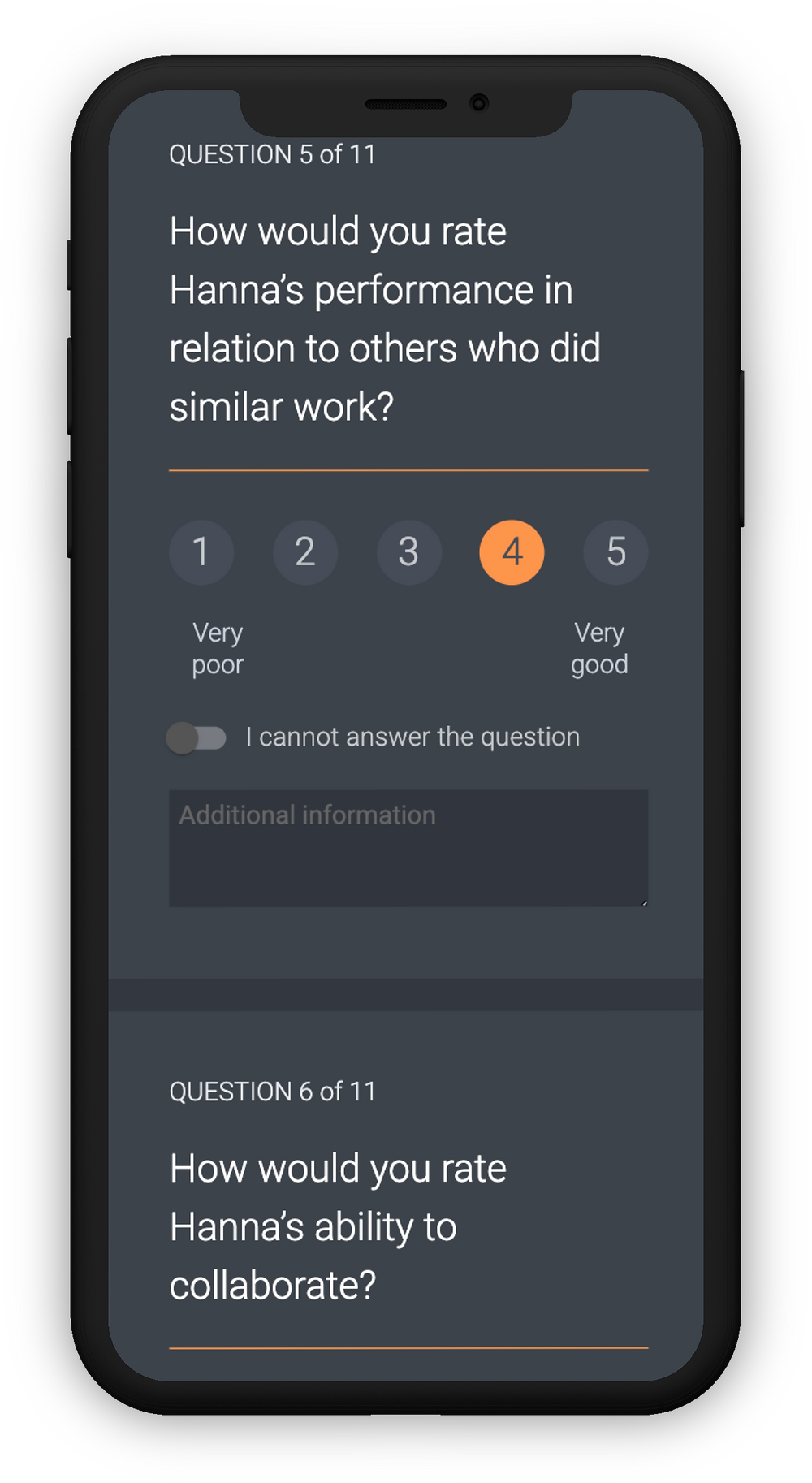 Let Refapp do the work for you, from requesting contact details to the referees to sending out questionnaires and collecting the answers in a professional report. All you need to do is initiate the reference check for a candidate in Lever and choose one of your pre-set Refapp Project Templates.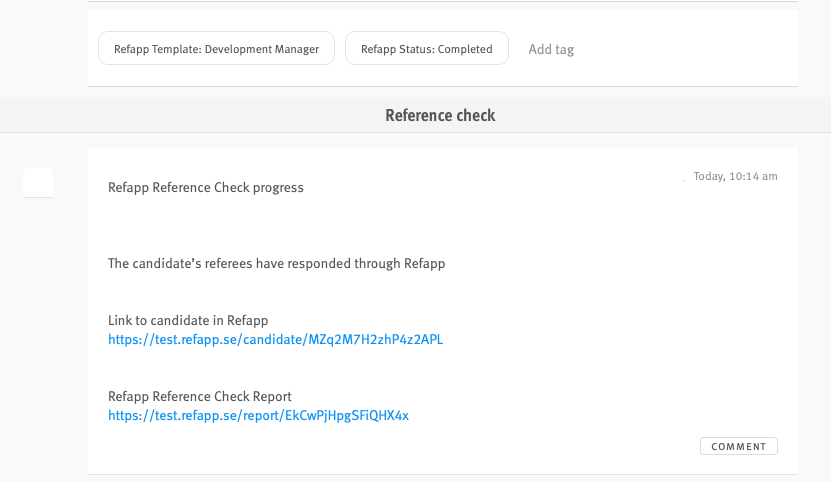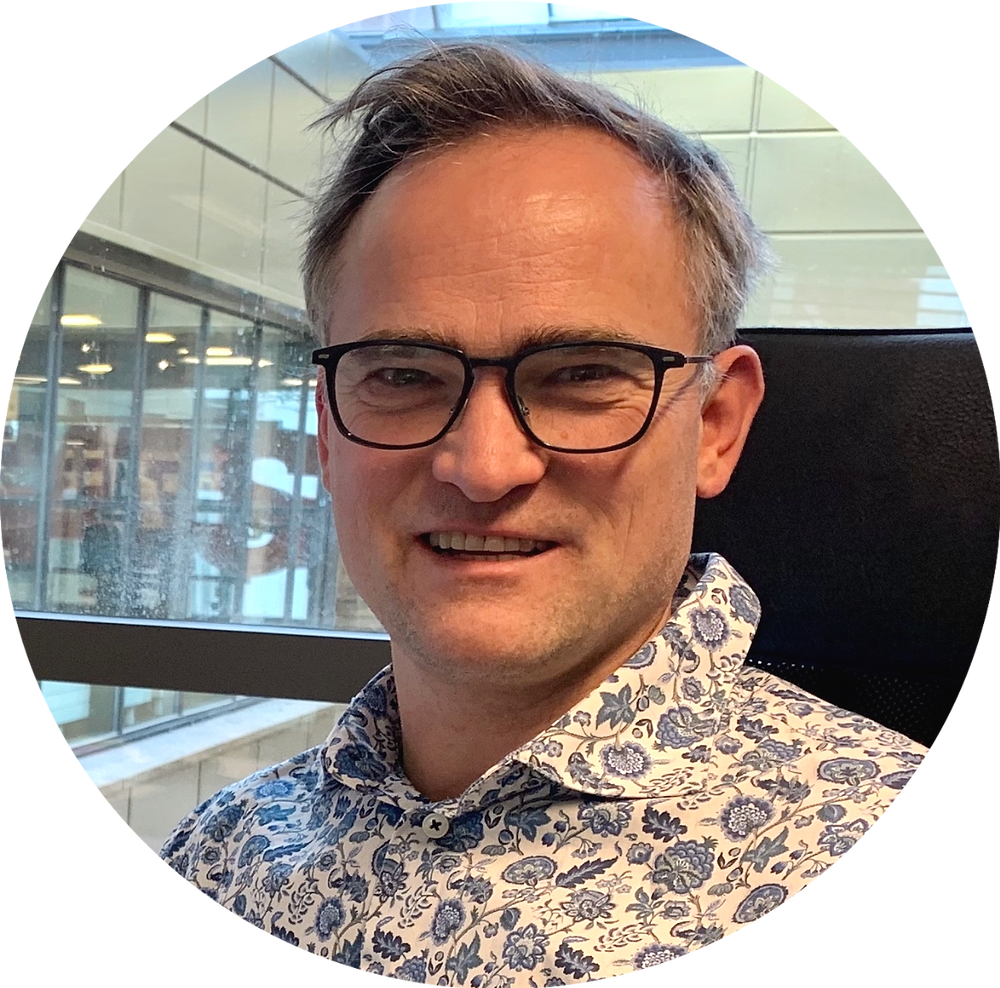 - The template includes information on whether to contact candidates and referees by email and/or SMS, how many referees you want the candidate to submit contact details for and which questionnaires to send to the referees. It turned out really smooth and we are excited for our future developments and long-term collaboration with Lever!, Refapp Chief Technology Officer Per Bergland says.
Learn more about how to enable the integration and perform a reference check with Refapp from Lever.
About Lever
Lever's cloud-based Talent Relationship Management platform transforms sourcing, recruiting, and hiring for companies of all sizes and needs. LeverTRM is the only solution with ATS and CRM functionality in one platform, allowing recruiters and hiring managers to focus on building relationships so candidates can find the best fit.
Want to know more about digital reference checking, our integration with Lever and how it can help you make more well-informed recruitment decisions? Get in touch!