News, news, news! We have launched an integration with
Recruitee
! The integration gives our mutual customers the ability to seamlessly perform reference checks directly from their regular workflow in Recruitee.
Automate your process of requesting and collecting reference checks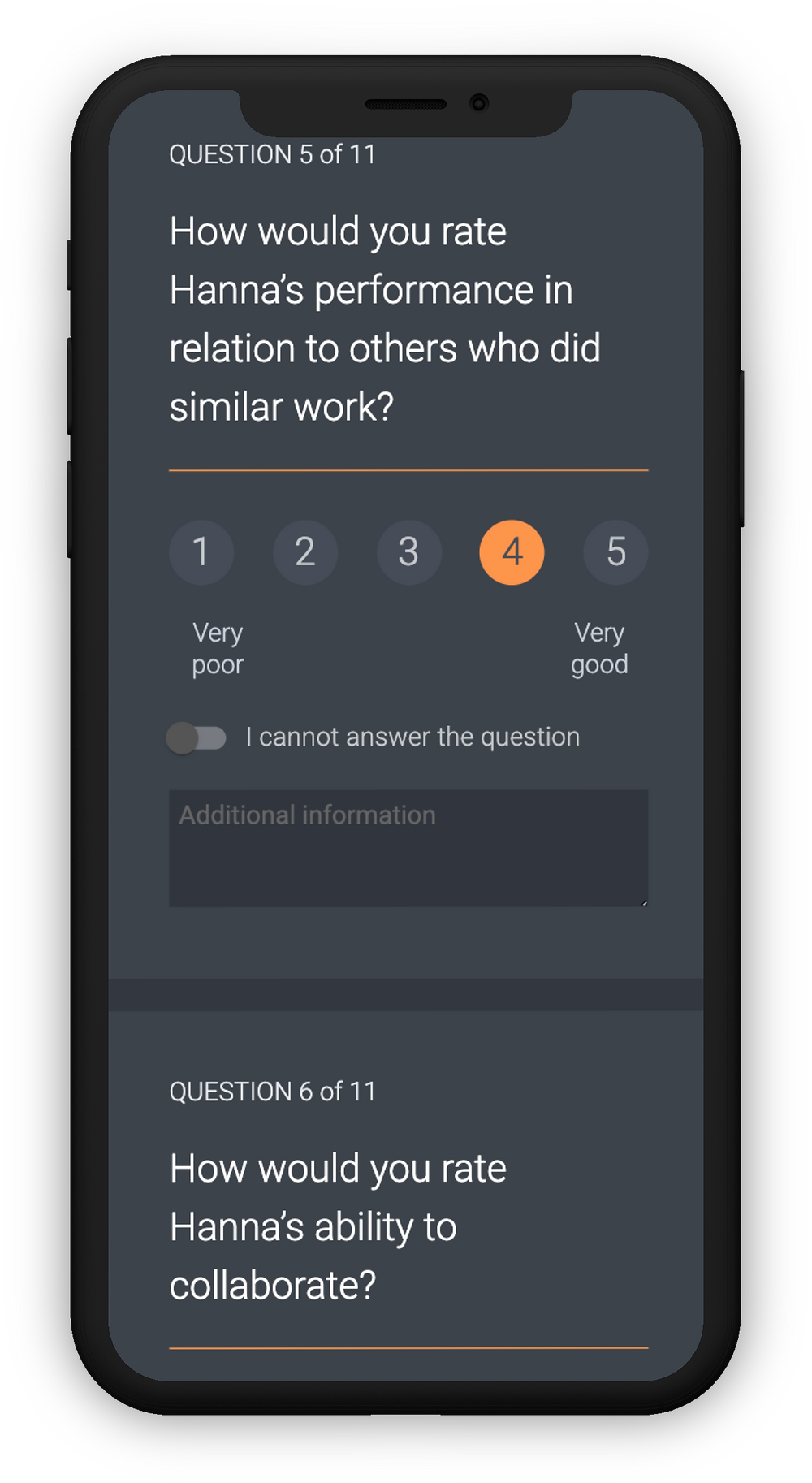 All you need to do is initiate the reference check for a candidate in Recruitee and choose one of your pre-set Project Templates. Refapp will automatically request contact details from the candidate and send questionnaires to the referees, afterwards you'll get a professional report (all in line with GDPR), which will make the hiring decision easier for you. Learn more about how to enable the integration and perform a reference check with Refapp from Recruitee.
About Recruitee
Recruitee is the collaborative hiring software that builds winning teams. The complete easy-to-use hiring software is helping internal teams hire better together. Thousands of scaling businesses have used the Recruitees applicant tracking system to find, interview, and hire the best talent. The software is user-friendly from the start and hiring managers don't need any training to use the system!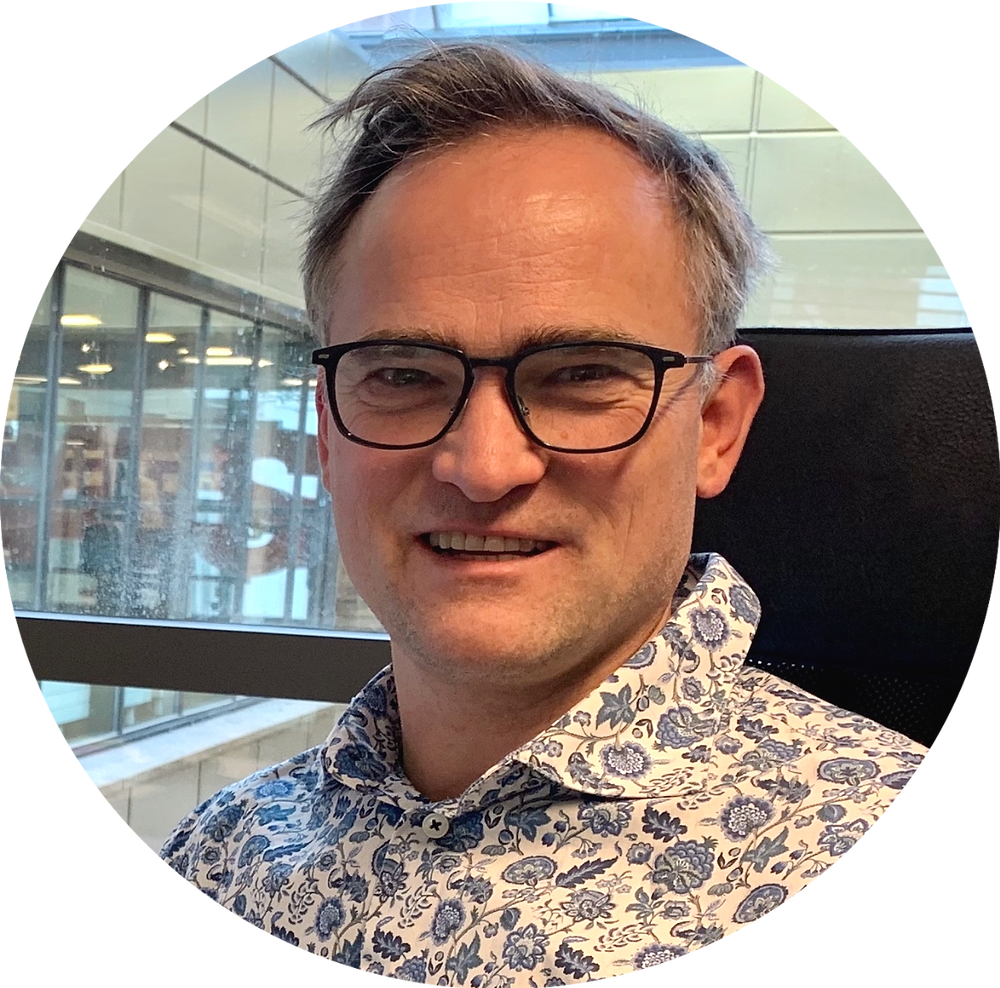 -I'm very happy with the result! The integration is very easy to work with and most of our customers get a concise reference report within 24 hours! We are excited for the future development and long-term collaboration together with Recruitee, Refapp Chief Technology Officer Per Bergland says.
Want to know more about digital reference checking, our integration with Recruitee or how it can help you make more well-informed recruitment decisions? Get in touch!